Let's talk about comfort!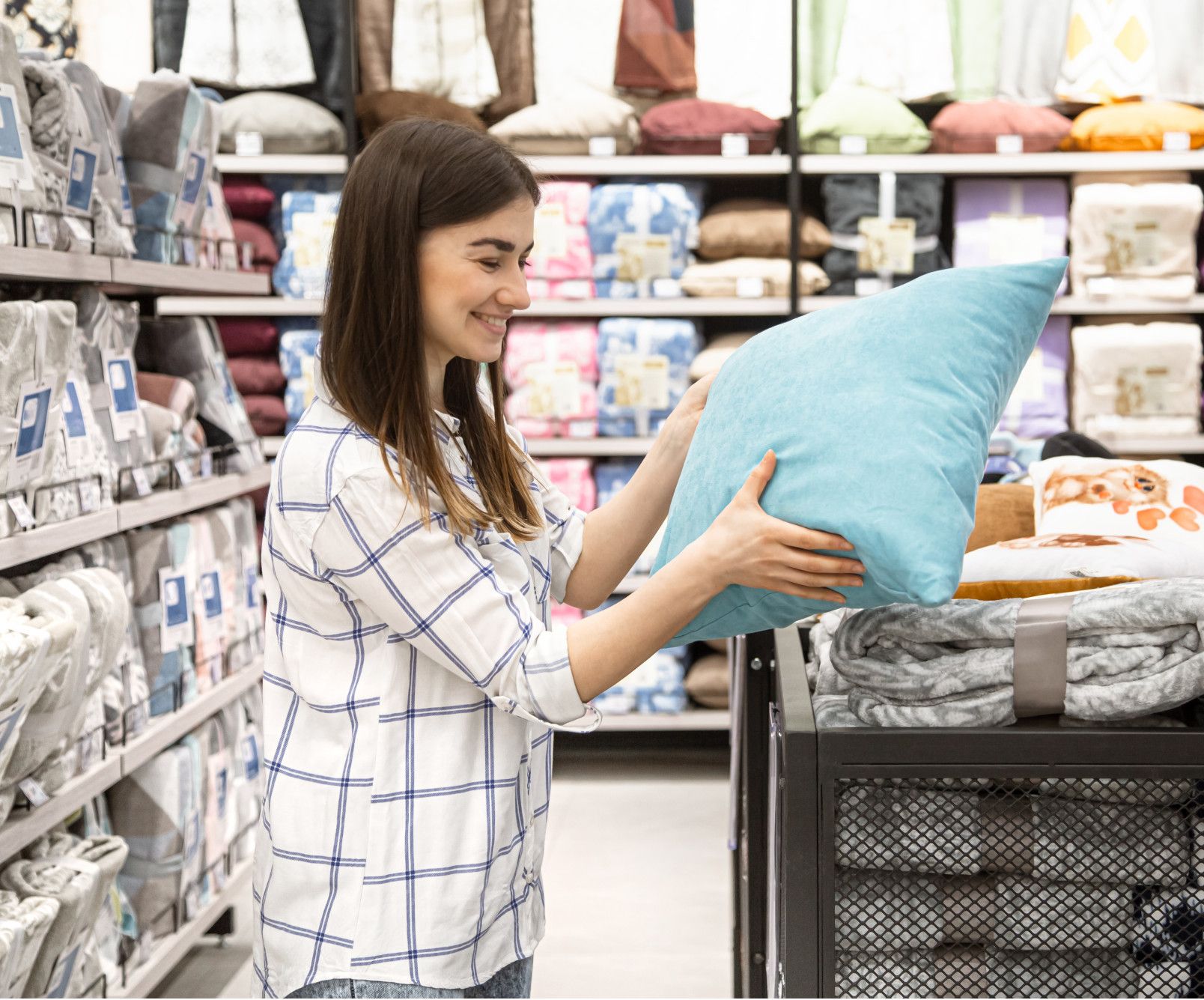 ABOUT US
We are driven by the philosophy that everyone has different taste of aesthetics, relaxation needs, and sleeping styles.
Through styled pillows, we aim to create harmony in the living area as well as help people to release stresses and strains.
Read More About Us
BLOG
Facts about pillows that you probably didn't know
Besides supporting the head when sleeping, pillows are still used to serve different functions. Let's take a look at our collection of pillows and opt for the suitable one for you!
Read More Blog