Besides supporting the head when sleeping, pillows are still used to serve different functions. Let's take a look at our collection of pillows and opt for the suitable one for you!
Decoration
The purpose of these decorative pillows is to create an accent or contrast to the space. A sofa may be designed more artistically with decorative pillows while still giving consumers a smooth and comfy seat.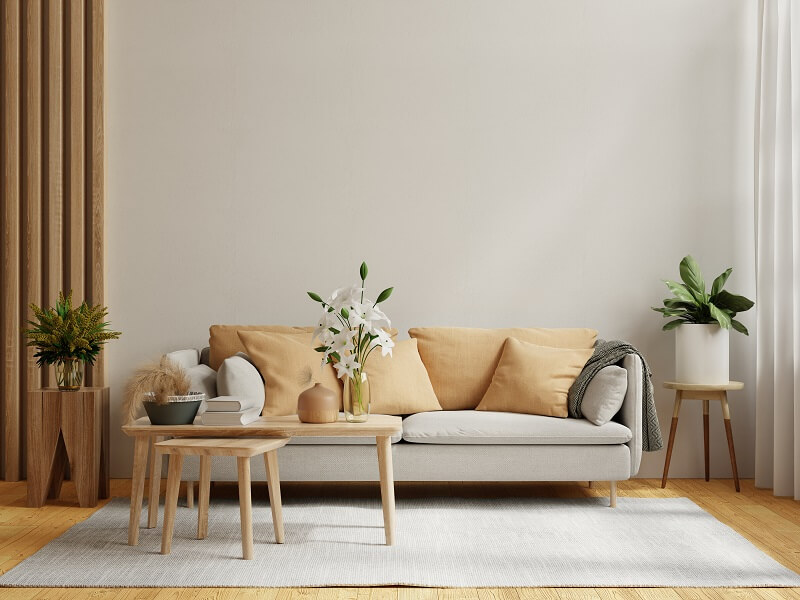 Hugging pillow
Hugging pillows are lengthy ones made to hug your head, back, or other body parts while you sleep. One of the benefits of using a pillow while sleeping is improved blood flow, which stimulates the nerves' activity and results in a more restful night's sleep.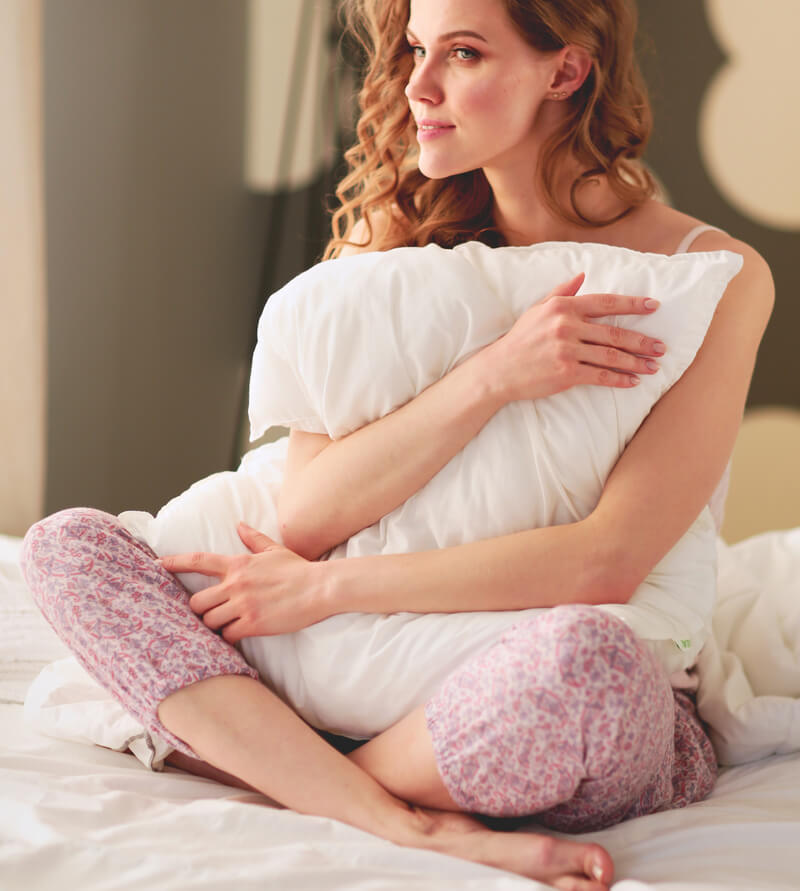 Meaningful gifts
Giving pillows to friends and family members is a sweet way to express your love. The pillow conveys the idea of a restful and serene night's sleep in addition to its material value.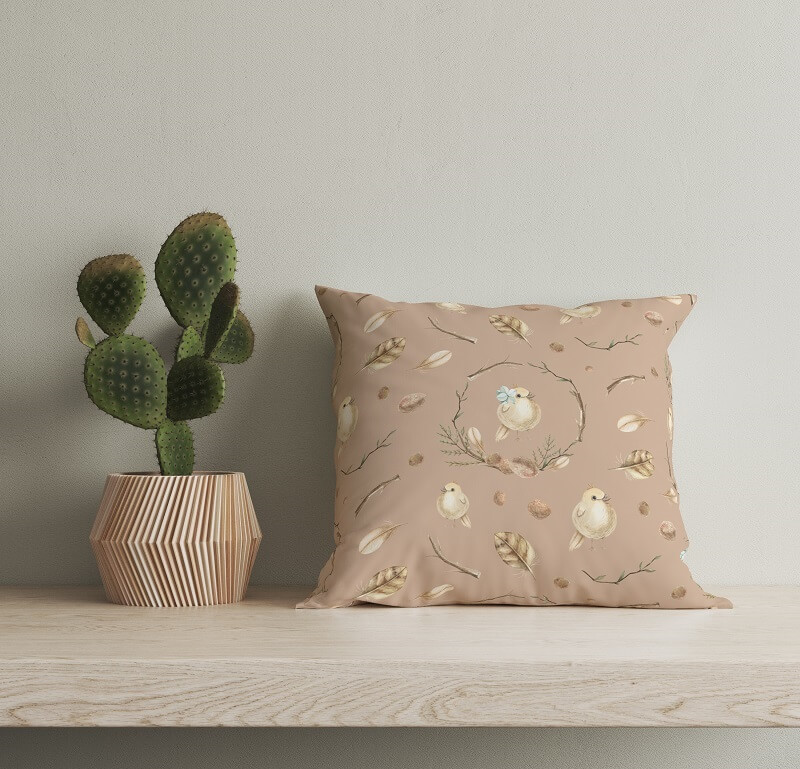 Neck pillow
When using a neck pillow, users can stabilize their head and neck, which makes the experience more comfortable and soothing. The pillow is versatile enough to be used while sleeping, standing up, or lying down, portable, and practical for usage in the office.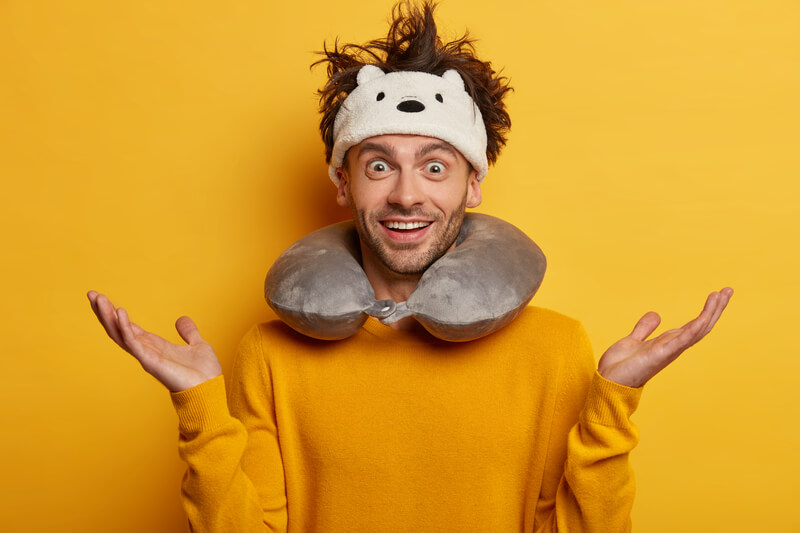 Massage pillow
A growing number of people are using massage pillows in their daily lives because of their various functions. The massage cushion is a terrific health tool that you may use when driving, relaxing at home, or reducing stress at the office.